Welcoming Remarks and Resume of Director General
A.Welcoming Remarks:
Welcome to Banking Bureau, FSC official website!
We provide information about the latest regulations, financial knowledge, relevant financial activities, supervisory updates, and financial statistics about the banking industry. We hope to give you a thorough understanding of the industry and international finance under the changing environment of globalization and digitalization in the 21th century, and be helpful to you and your business.
With enthusiasm and profession, our supervisory team makes every effort to improve safety and soundness of the banking system, enhance protection and financial literacy for consumer and investor, and maintain financial stability. We hope you could get to know us through our official website, and give us support and encouragement.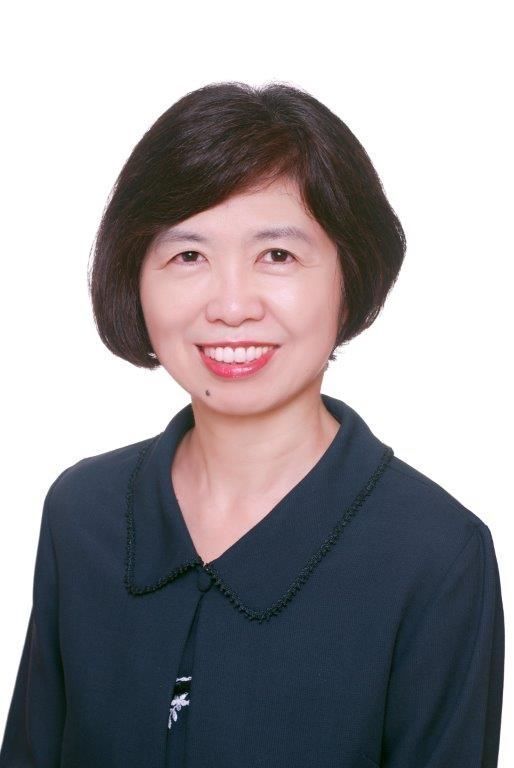 B.Biography of Director General:
Education:
M.A. , Public Finance, National Chengchi University
B,A. , Finance and Taxation, National Chengchi University
Experience:
Deputy Director General, Banking Bureau, FSC
Chief Secretary, Banking Bureau, FSC
Director, Banking Bureau, FSC
Deputy Director, Banking Bureau, FSC
Visitor: 9692   Update: 2020-09-01